We believe you should have access to safe and effective supplements for the purpose of maintaining optimal health & balance. We refuse to compromise on quality for the purpose of making more money or recognition. Don't go average, go Royal.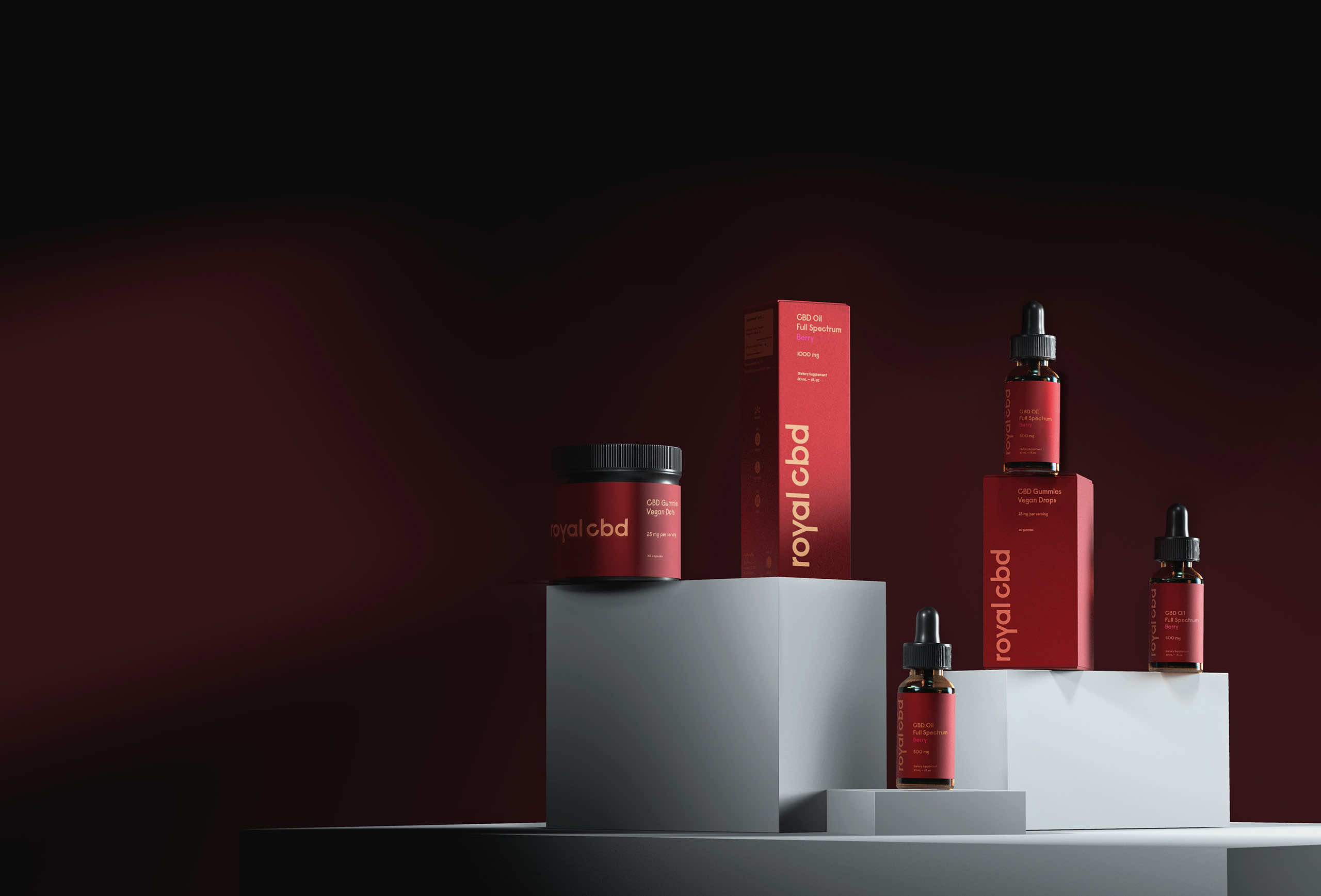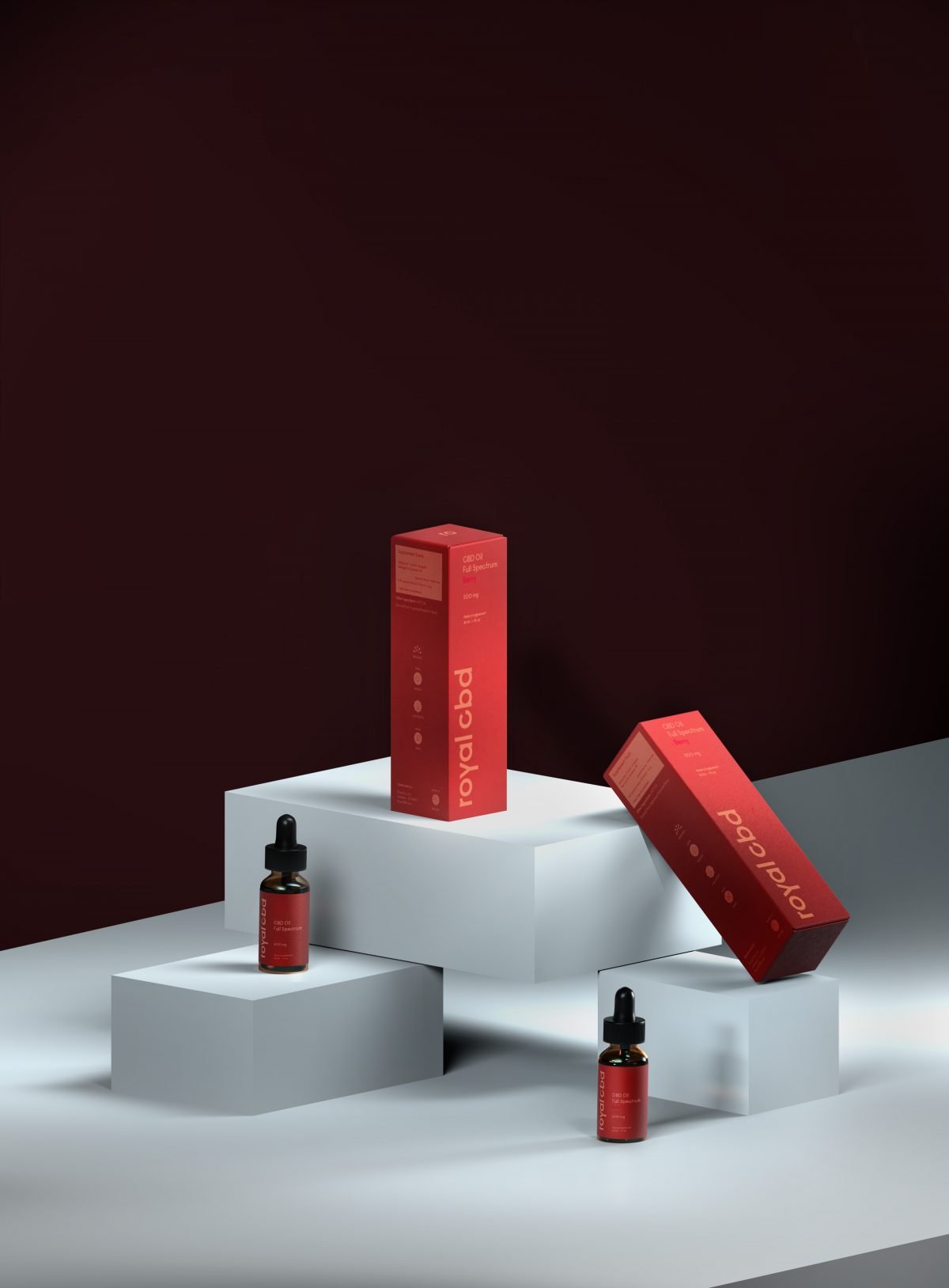 You Deserve The Best CBD Oil, & We Know It
As our name implies, our CBD products are fit for royalty. Our philosophy is to prioritize the quality of our products over everything else. We aim to make every drop of oil and every bite of gummy as close to perfection as possible.
We cut no corners in attaining this goal and have spent a considerable amount of time and effort getting it right.
Why Choose Royal CBD?
Sourced from 100% Organic Ingredients
Hemp is a bio-accumulator, meaning it has a tendency to absorb and accumulate elements from the soil — both good and bad. This is why we only use organic hemp from farms that test the soil and air quality on a regular basis.
Extracted With Care
We use supercritical (solventless) CO2 extraction to make our products because it's cleaner, more efficient, and avoids the use of harsh chemical solvents.
Full-Spectrum CBD
Studies have shown that full-spectrum cannabis products can help users maximize the effects of CBD through a concept called the entourage effect. All our products contain a variety of cannabinoids, terpenes, and other phytochemicals in order to leverage this natural phenomenon.
Third-Party Tested
You should always know what you're buying before you even place your order. All of our CBD products are tested in a third-party lab to assess cannabinoid content, quantify terpene ratios, and check for the presence of solvents, mycotoxins, pesticides, and heavy metals.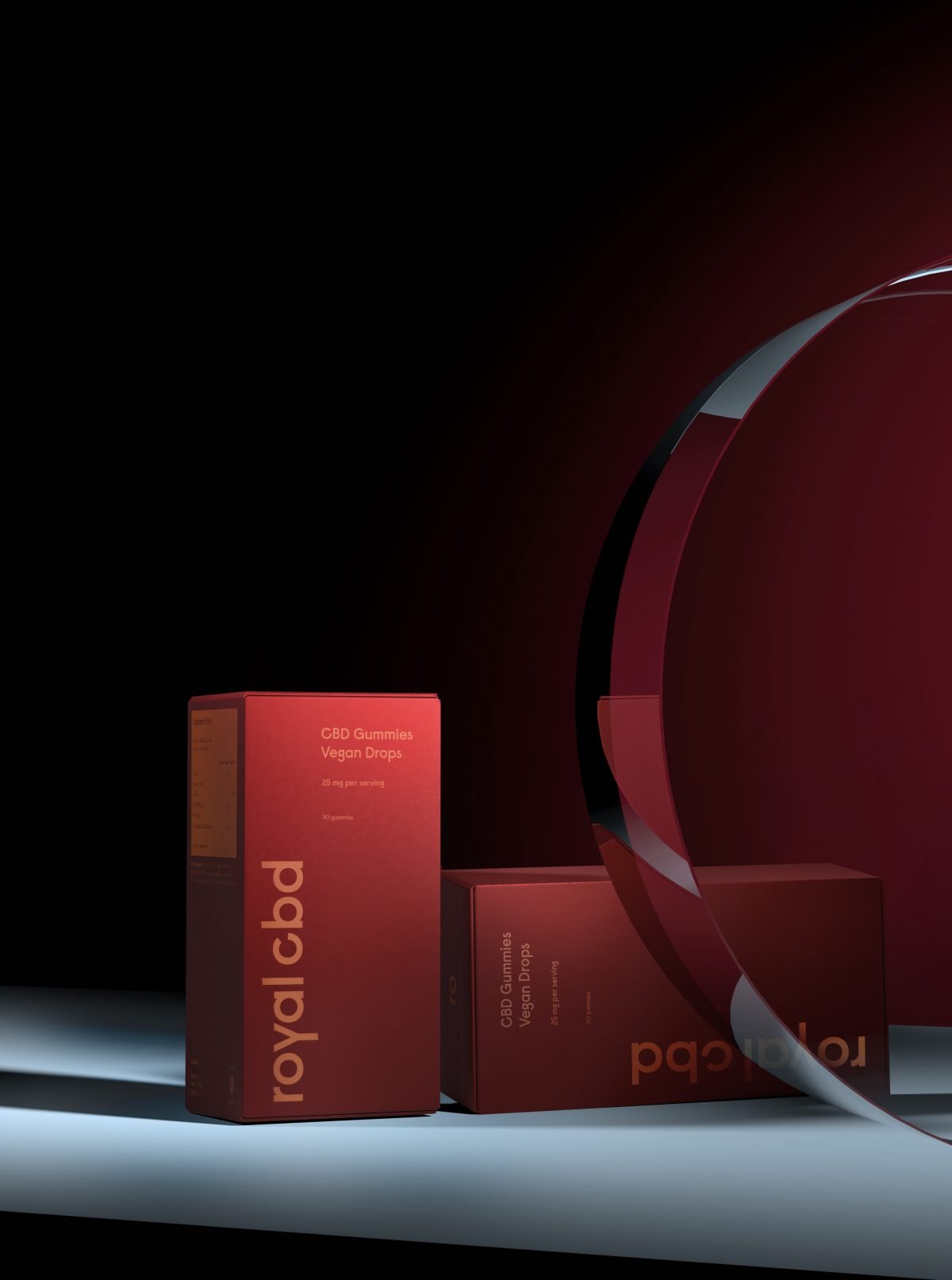 Don't Go Average, Go Royal
Your satisfaction is our priority. If you have any concerns or CBD-related questions, we encourage you to send us a message. Our team is standing by and would love to hear from you.