CBD Gummies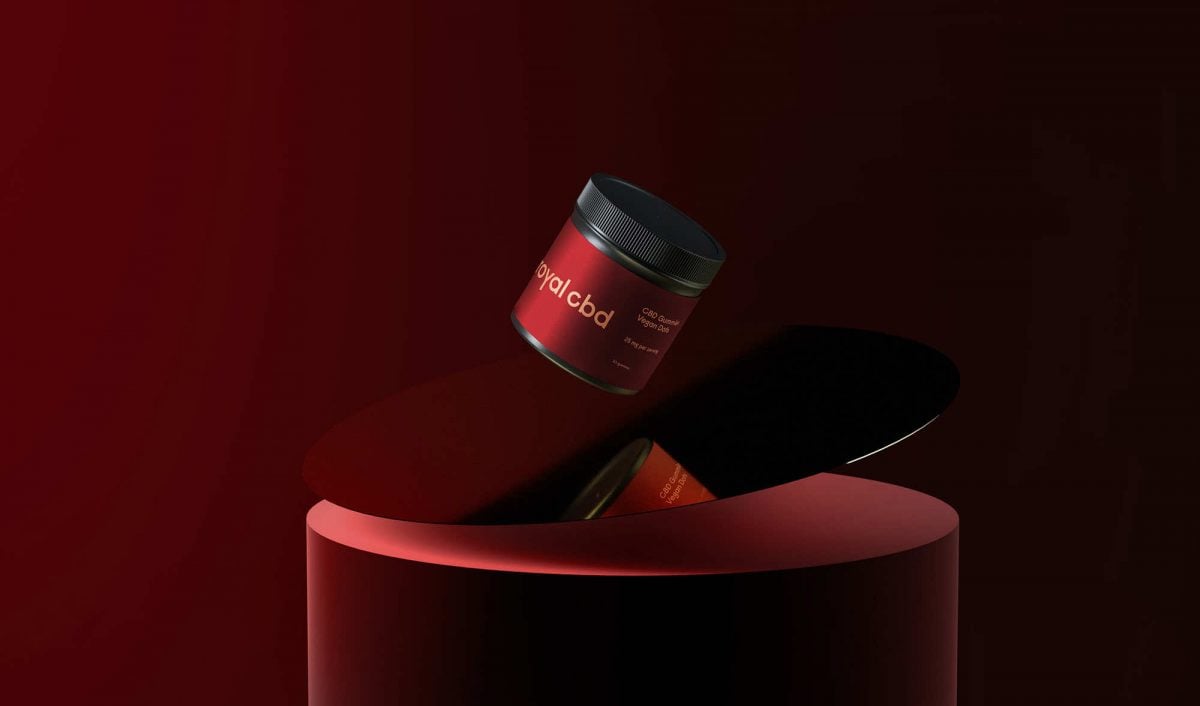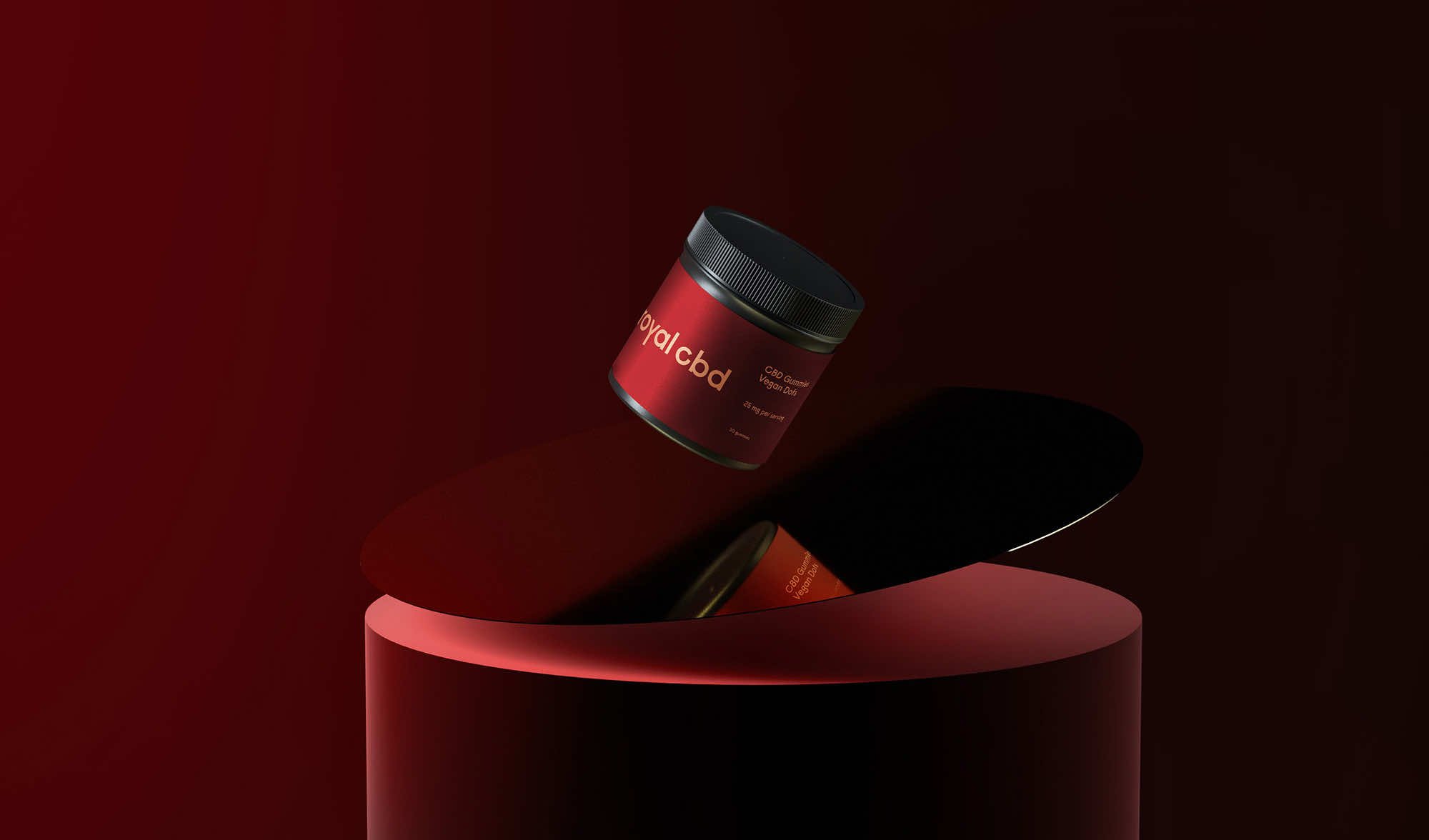 Broad Spectrum CBD Gummies 25mg

$99

$79

—

or subscribe and save

15%

Full Spectrum CBD Gummies 25mg

$99

$79

—

or subscribe and save

15%

Sleep+ Gummies (CBD + CBN + Melatonin)

$99

$79

—

or subscribe and save

15%

Immunity+ Gummies (CBD + Vitamin C + Zinc)

$99

$69

—

or subscribe and save

15%

Relief+ Gummies (CBD + CBC)

$99

$79

—

or subscribe and save

15%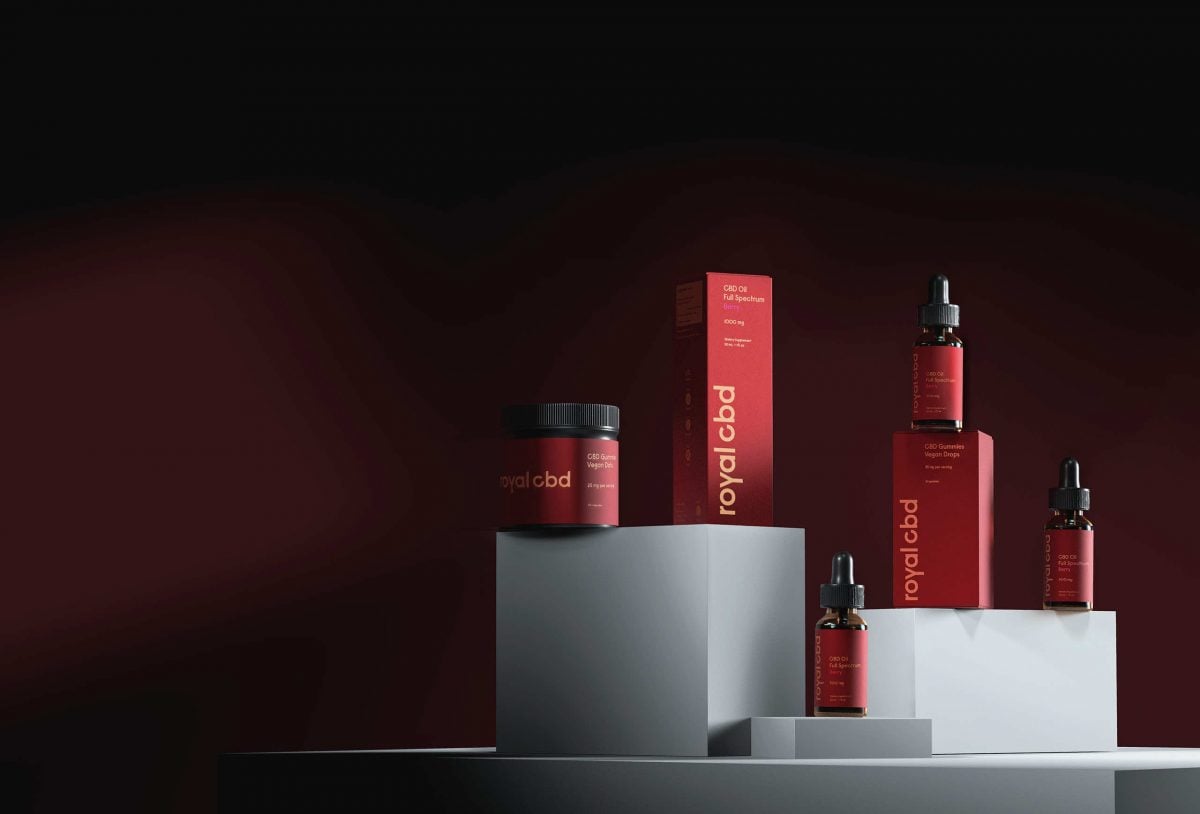 What Are CBD Gummies?
CBD gummies combine the benefits of a CBD oil or capsule with a delicious fruity gummy candy. They taste great, provide consistent doses of high-grade hemp extract, and are easy to carry around and share.
Gummies are similar to capsules in terms of convenience. There's no need to measure your dose or fuss around with oils. The advantage is they're easier to take for people who don't like swallowing capsules, and they can be split into smaller doses if needed.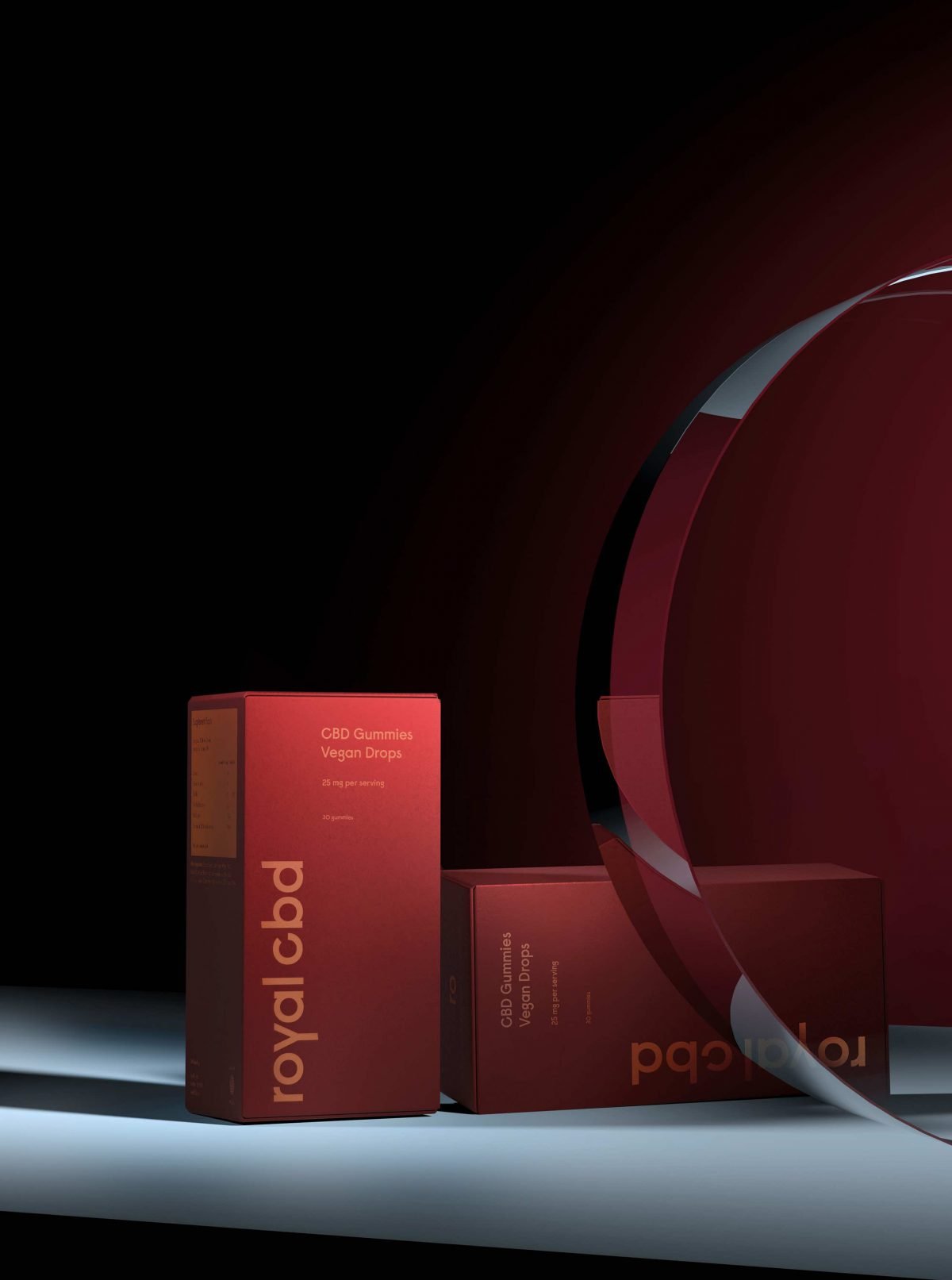 What Makes CBD Gummies So Popular?
All forms of CBD offer the same health benefits — but there are a few advantages to using CBD-infused gummies over oils and capsules.
Here are some highlights that make CBD gummies so popular:
You Won't Get "High"
CBD calms your mind, reducing perceived stress levels, but won't produce psychoactive effects attributed to getting "high." All of our gummies contain less than the federal limit of 0.3% THC — which is far lower than the threshold for a psychoactive dose.
Gummies Are Shareable
As they say, sharing is caring. If you want to share your CBD treats with someone you love, gummies are the way to go. Many people keep some of these gummies in their purse, gym bag, or desk for when they need it.
CBD Gummies Are Legal
We design our products with your comfort in mind, which is why we carefully select our hemp strains so they don't exceed the 0.3% THC limit. You can buy and enjoy Royal CBD products legally across the United States.
Consistent Doses
One of the biggest advantages of a CBD gummy is the consistency of the dose. We carry our gummies in 10 and 25 mg options, which means every piece you eat contains precisely 10 or 25 mg of CBD. There's no need to weigh, measure, or count drops to figure out exactly how much CBD you're getting.
Delicious Flavors
The main selling point for a gummy is that they're simply delicious. Who doesn't like a fruity, gelatinous gummy candy? We make our gummies in a medley of tropical fruit flavors — including strawberry, orange, and grape. You can also choose whether you want the raw fruity flavors (dots) or the sour version (sour drops).
Soothing & Relaxing
CBD gummies are very relaxing. In lower doses, they're used to promote focus and attention, while higher doses are used for promoting a sense of calmness and relaxation. We like to keep a few gummies around to use before important meetings, after a workout, or in the evening as we wind down for bed.
How Do CBD Edibles Work?
CBD works by interacting with the endocannabinoid system (ECS) — which consists of a diverse network of receptors and hormones that are tasked with maintaining balance throughout the body. This system is involved with regulating hormone production, neurological function, mood, circadian rhythm, immune function, and much more.
When you eat a CBD gummy or other edible, the active ingredients are gradually absorbed through the gut within about 30 minutes. Once in the bloodstream, they travel all around the body, sporting the function of the ECS to provide a variety of health benefits.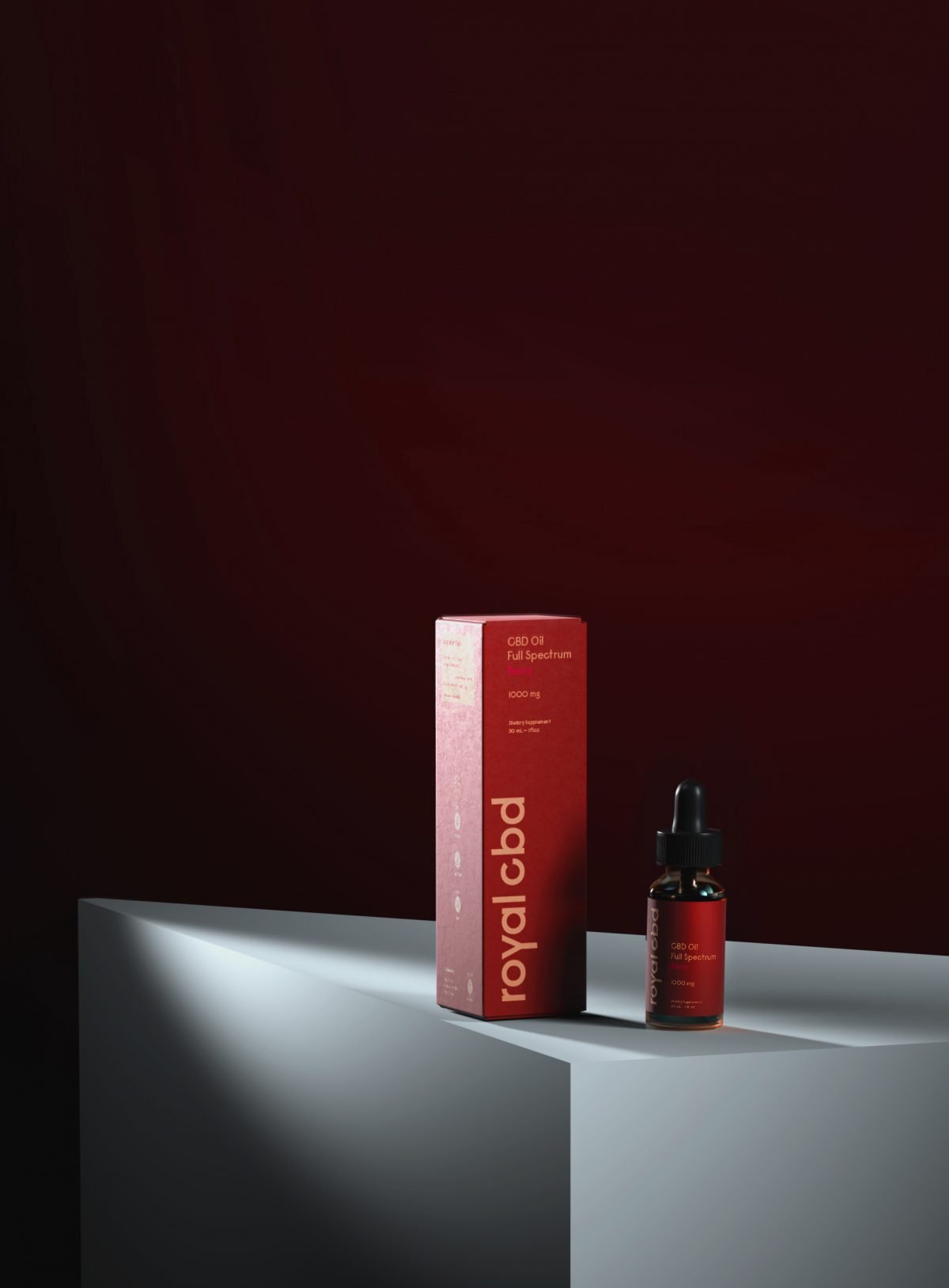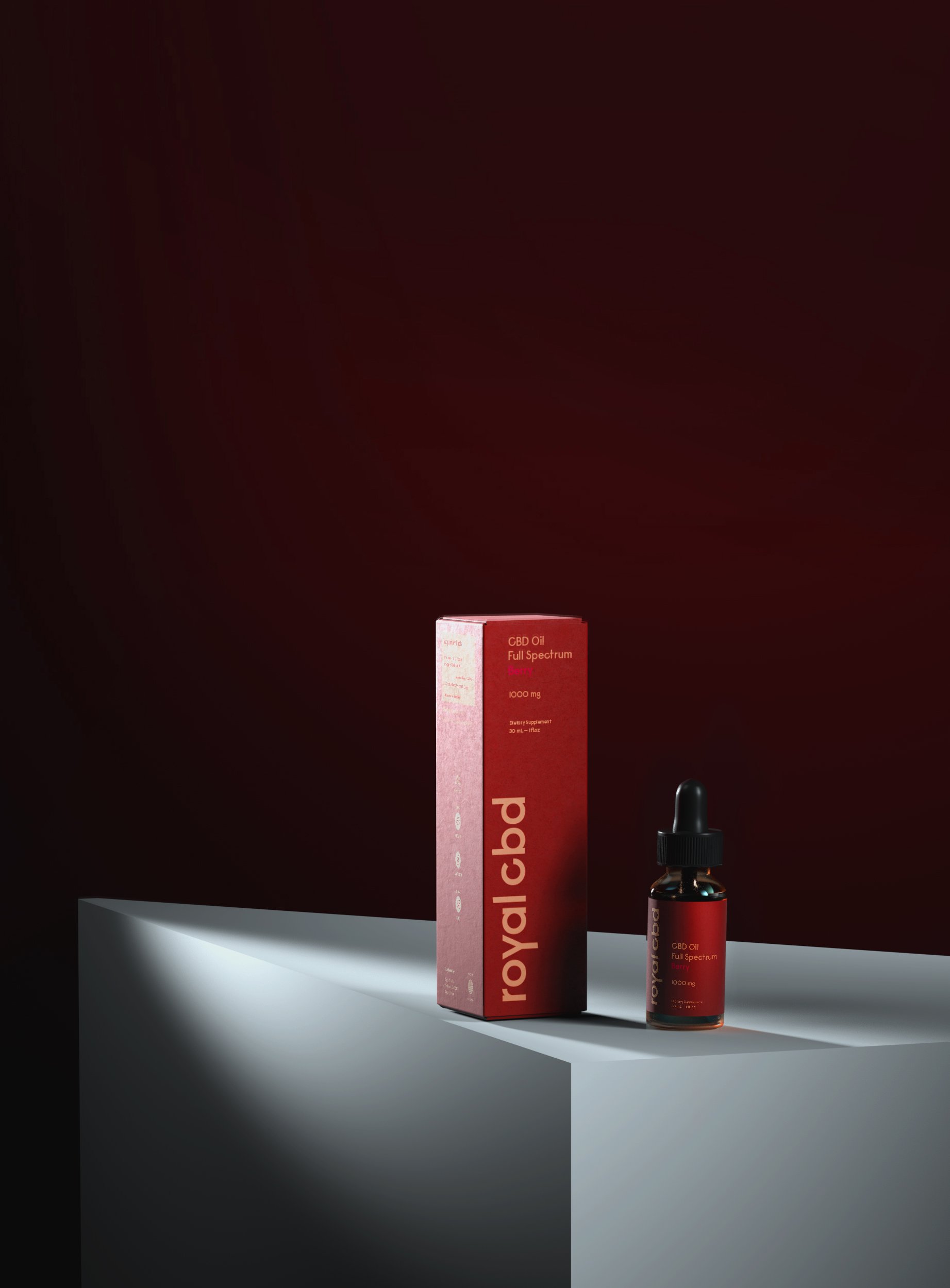 How Do We Make Our CBD?
All our CBD is derived from organic hemp plants extracted using supercritical CO2. We emphasize the quality of the starting hemp and refuse to use any harsh or toxic chemicals during the extraction and manufacturing process.
These gummies are made with a broad-spectrum hemp extract. Through a process called short-path distillation, we remove the THC content of the oils, while maintaining the rest of the helpful cannabinoids, terpenes, and other phytochemicals that contribute to the entourage effect.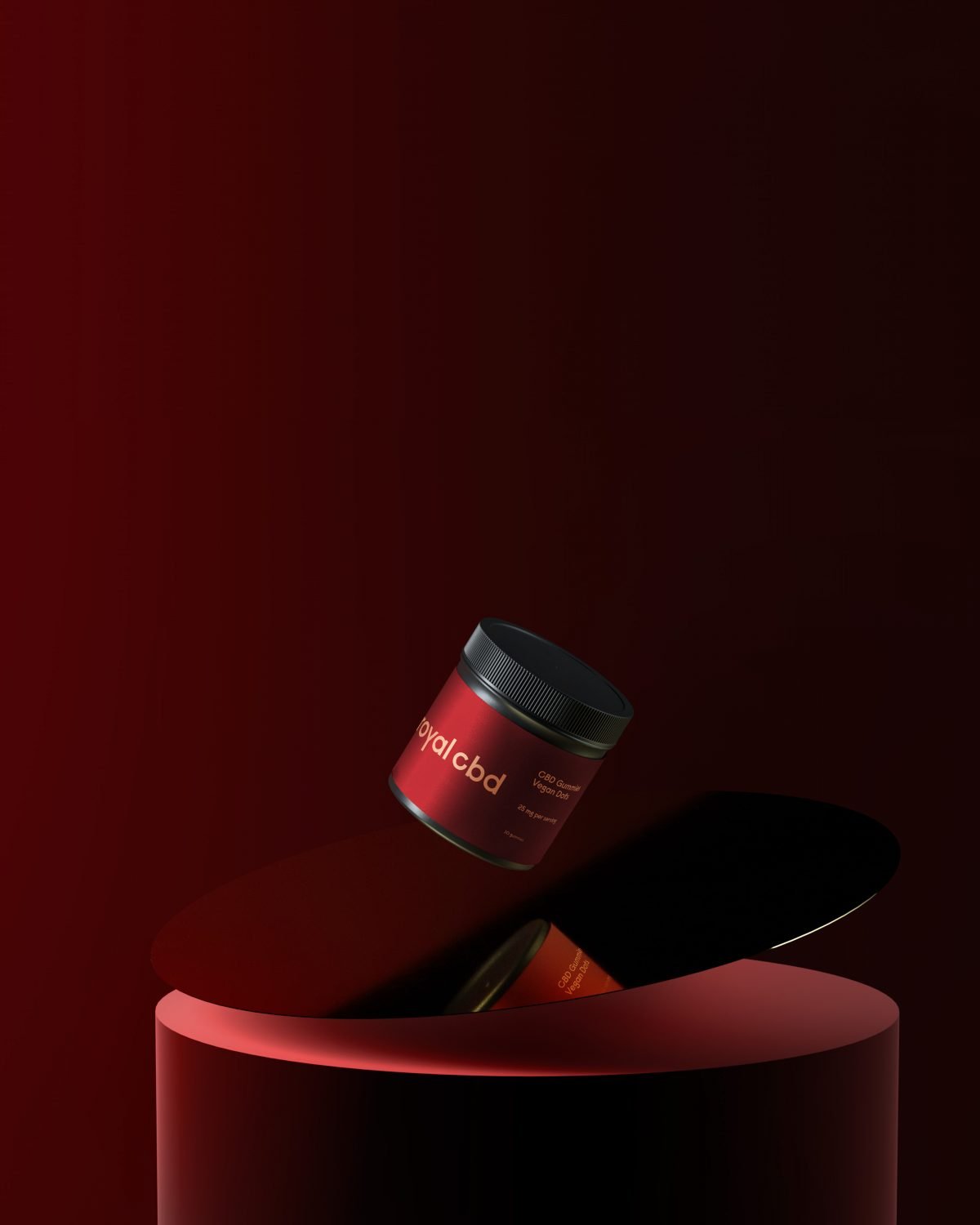 We Value Transparency
We stand behind the quality and potency of our products and refuse to make unsubstantiated claims. But don't take our word for it, have a look through our third-party lab reports to see for yourself.
We send a sample from every batch of CBD gummies we make to a third-party lab. This lab runs its own analysis using mass spectronomy and chromatography to assess the potency and check for adulterants or contaminants. We then post these results live.
We believe this step is integral for all CBD companies to prove the claims they're making about their products, and ensure they're safe to consume.
CBD Gummies FAQ
Can CBD Gummies Help With Pain?
A lot of our customers report using CBD gummies to help manage pain. However, if you're experiencing pain of any kind, it's wise to visit your doctor to find the cause. Our products are not designed to cure or treat any medical condition, including pain. It's also important to remember that the effects of CBD gummies may vary between users due to individual biochemistry and other factors, such as weight, age, and your goals with CBD.
Will These Gummies Ease My Anxiety?
In the world we live in today, anxiety levels are high across the board. Just about everyone experiences some degree of stress or anxiety on a daily basis. While CBD is well-known for its relaxing and soothing properties, our gummies are not designed to treat anxiety. If you're experiencing anxiety, visit your doctor or therapist to identify the underlying cause of your anxiety. CBD may offer relief but works way better if you're employing other methods to curb your anxiety too.
Do CBD Edibles Help Me Sleep?
Prioritizing sleep is one of the most underrated and simple steps you can take towards optimizing your health. While CBD is not a sedative, it's a popular supplement to help people wind down before bed. When used alongside other sleep-supportive habits, CBD may support the relaxation process necessary for falling asleep quickly and staying asleep throughout the night. However, always remember that CBD products are not designed or intended to treat any medical condition.
What Makes Royal CBD Gummies Special?
Our gummies are organic, non-GMO, and 100% vegan-friendly. We offer our gummies in two different potencies — 10 mg and 25 mg per piece. We also offer both options in two flavor medleys — dots (fruity) and sour drops (sour flavor).
We also use a broad-spectrum extract, which means you're getting all the benefits of the entourage effect while being 100% THC-free.
How Many Gummies Should I Take?
Everybody is different, so we can't recommend a one-size-fits-all dosage for our CBD gummies. However, most of our customers prefer the 25 mg gummies and find a single gummy is enough to last about 4 hours. Most of our customers take 2 or 3 doses per day. Your experience may vary, and the optimal dose of CBD can change depending on your weight, gender, age, and what you're using it for. It's best to start with smaller dosages to test how your body responds to CBD; after monitoring the effects, you can increase the dose over the course of a few days.
Browse our selection of CBD-infused goods and make the final step to turn the average CBD experience into a royal one!
Shop All Collection