CBD Products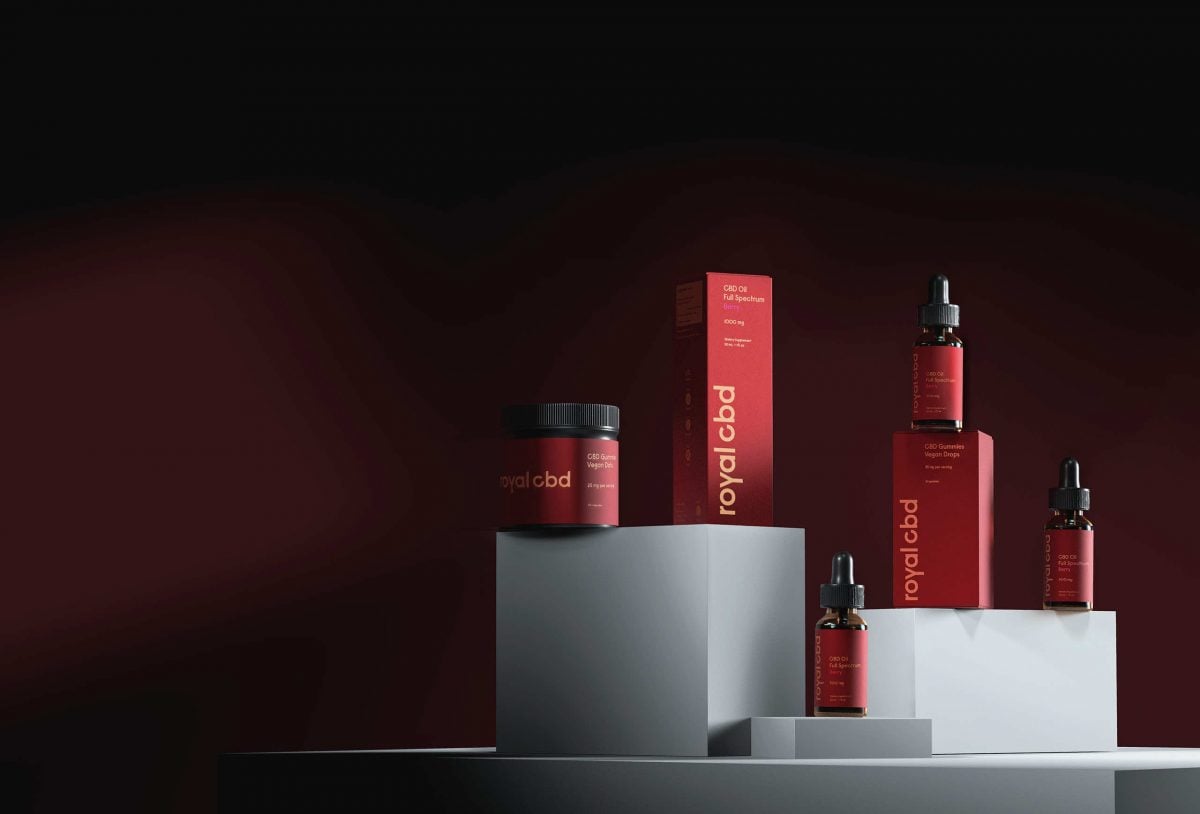 Sleep+ Gummies (CBD + CBN + Melatonin)

$99

$79

—

or subscribe and save

15%

Immunity+ Gummies (CBD + Vitamin C + Zinc)

$99

$69

—

or subscribe and save

15%

Relief+ Gummies (CBD + CBC)

$99

$79

—

or subscribe and save

15%

Full Spectrum CBD Oil 2500mg

$289

$229

—

or subscribe and save

15%

Full Spectrum CBD Oil 1000mg

$149

$129

—

or subscribe and save

15%

Full Spectrum CBD Oil 500mg

$89

$74

—

or subscribe and save

15%

Full Spectrum CBD Pet Oil (Bacon Flavor)

$59

$49

—

or subscribe and save

15%

Full Spectrum CBD Gummies 25mg

$99

$79

—

or subscribe and save

15%

Broad Spectrum CBD Gummies 25mg

$99

$79

—

or subscribe and save

15%

CBD Capsules 25mg (Softgels)

$99

$79

—

or subscribe and save

15%

CBD Cream (Cool Relief Balm)

$99

$74

—

or subscribe and save

15%

CBD Roll-on Gel (Icy Menthol)

$79

$59

—

or subscribe and save

15%

CBD Dog Treats

$49

$39

—

or subscribe and save

15%

CBD Honey Sticks

$119.00

$84

—

or subscribe and save

15%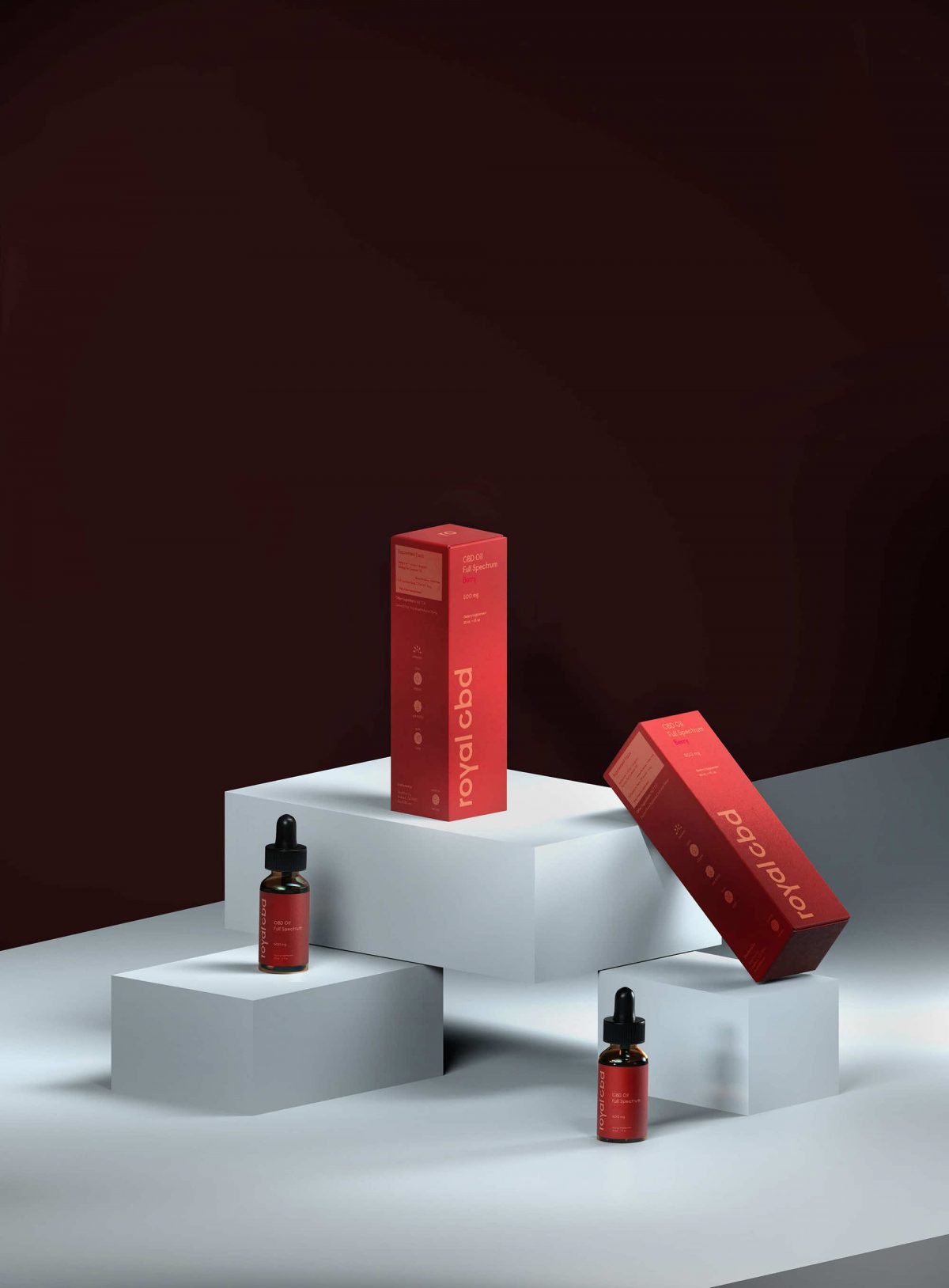 Where can you buy CBD Oil
CBD is ubiquitous these days. You can find it at local headshops and dispensaries near you or order online and have it delivered directly to your door.
We only offer our oils online because it ensures none of our oils are stored incorrectly or sold past their expiry. It also allows us to cut back on the price significantly and offer them below-market rate.
Where You Can Find CBD Oil For Sale:
Vape shops and head shops
Brick-and-mortar stores
Cannabis dispensaries
Online stores
Buying CBD somewhere near you is a convenient option, but it comes with a couple of downsides.
Despite its growing popularity, many local shops offer only standard forms of CBD, such as tinctures, capsules, and creams, so the offer becomes limited. For example, it can be difficult to find a CBD shop selling concentrates.
Plus, not every local shop or dispensary employs people who are qualified enough to give advice on Cannabidiol.
This, in turn, can discourage first-time consumers from trying CBD oil. Buying CBD oil online, on the other hand, comes with great opportunities.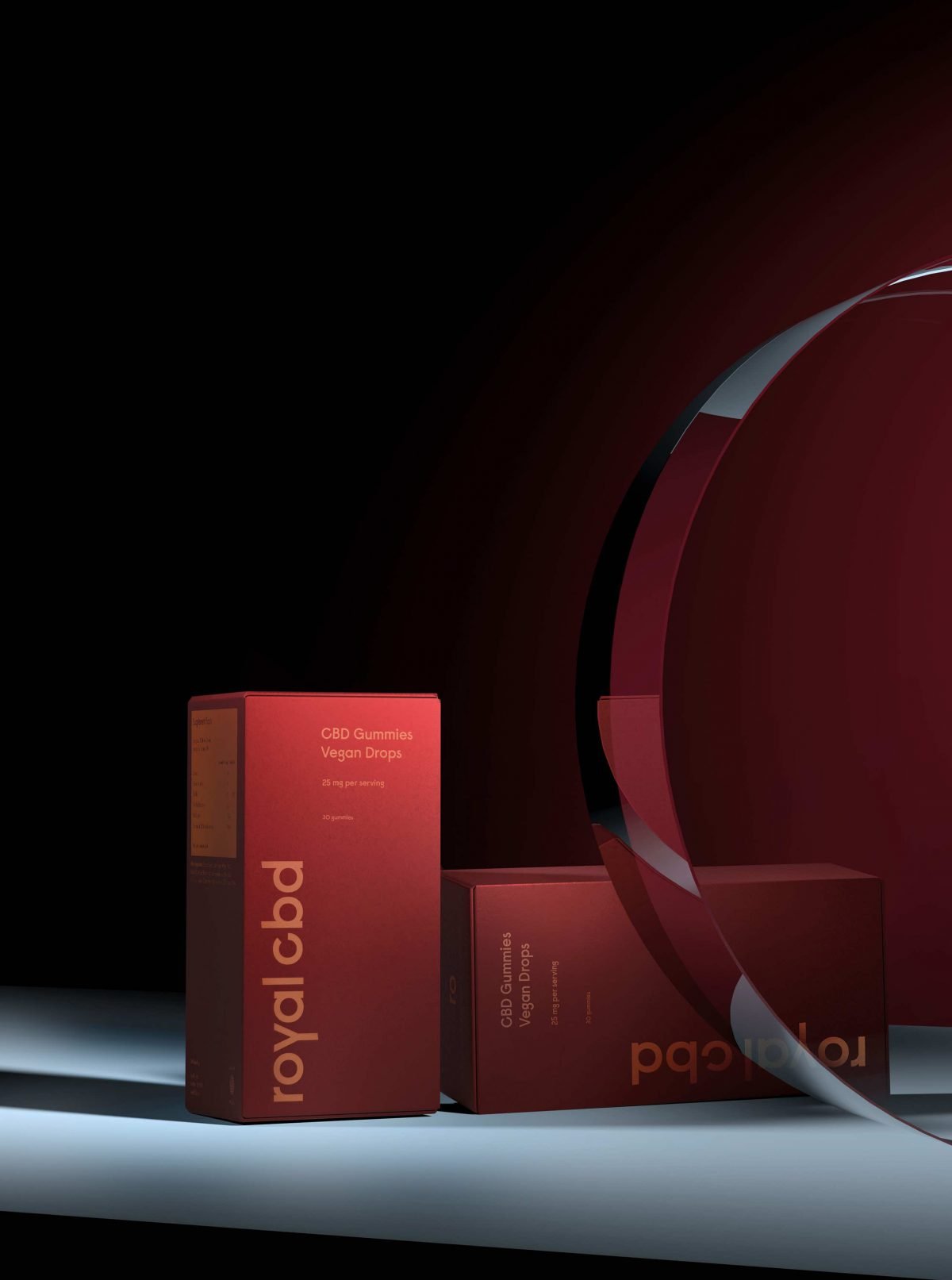 CBD for Sale: Buyer Beware
Not all CBD oil is created equal — there are many companies selling oils that are underpowered or contain harsh additives of contaminants. Hemp is considered a bioaccumulator — which means it has a habit of absorbing and concentrating chemicals from the air and soil in which it grows.
To make matters worse, cheap extraction techniques use organic solvents like hexane or butane — which can end up in the final product.
We Pay For Shipping
We provide free shipping for all orders within the United States. We believe buying CBD online is the best way to go, which is why we refuse to wholesale our oils to local shops or dispensaries. Four reasons why we refuse to sell our oils in-store: Shopping online is easier and more convenient Offering products online allows us to keep our prices low Most local shops store CBD oil incorrectly, causing it to lose its potency Serving our oils online allows us to clearly link the third-party reports for each batch
Wide Range of Product Options
This is the main argument in favor of buying CBD oil online. Our products are only available online. It's discrete, convenient, and allows us to offer a much broader range of products. Here at Royal CBD, you can choose between CBD tinctures, capsules, gummies, honey, pet products, and topicals — each with a variety of product options and flavors to choose from.
Read Third-Party Reports
A reputable supplier should be able to provide you with third-party lab testing reports. This is the only way to verify the purity, potency, and absence of solvents or heavy metals in the products you're using. Our online format allows you to check our current third-party analysis for the most recent batch of hemp extract.
Available in All 50 States
CBD is legal in all 50 US states. No matter what part of the state you live in, our products are ready to ship. All it takes is to open your browser, select your product, and proceed to the checkout. We'll take care of the rest and even cover the cost of shipping for you.
CBD Products FAQ
What Make Royal CBD Products Special?
Many people mistakenly think all CBD is the same — but this isn't the case. There are dozens, if not hundreds, of individual compounds in hemp extracts, all working together to produce the final results. It's important these extracts are present in high enough concentrations (potency) and don't contain harmful additives or contaminants. 
Our products are made with a high emphasis on integrity and quality. We don't cut corners when sourcing our hemp or producing our extracts. This requires a lot of skill, expensive equipment, and meticulous attention to detail. 
All of our products are either full-spectrum or broad-spectrum — offering all the benefits of the entourage effect for optimal potency.
Should I Shop Online or Buy Locally?
There are pros and cons to both — but most people prefer to order CBD online. It's more convenient, offers a wider selection of products, provides better transparency, and can save you a lot of money. 
We operate exclusively online, which is one of the main factors that allow us to keep our prices below market rate. We'll even pay the cost of shipping for you, so there are no hidden costs.
What CBD Product Should I Pick?
There are many different types of CBD products to choose from. While this means there's a product for everyone, it can also make people feel overwhelmed when just starting out. The truth is that the ideal product type depends on you and what you like. All of our CBD products offer the same benefits and contain the same active ingredients. 
In general, if you're just starting out, we recommend going for our 25 mg CBD gummies or our 1000 mg CBD oil. Our CBD honey sticks are also popular among first-time or casual CBD users, and our topicals are better for people looking to use CBD for muscle or joint health.
How Much CBD Oil Should I Take?
The optimal dose of CBD is different for everybody. It depends on your size and weight, your tolerance to CBD, your age, and various other factors. The best way to find the right dose is to start with a dose below what you're likely to need and increase slowly over time until you find the desired level of benefits. 
With that said, the most common dose people use is 25 mg.
What's the Difference Between CBD Oil, Gummies, & Capsules?
CBD oil is the most traditional form of CBD. It's made from a CBD extract suspended in a carrier oil to increase its volume and improve absorption. CBD oil can seem a bit unwieldy at first because you'll need to know the exact potency of the oil you're using and count the drops to get the desired dose. Capsules and gummies make dosing CBD easier by providing premeasured doses for each capsule or gummy. Gummies have the added benefit of flavor — often incorporating sweet or sour flavors and chewy consistency.
Full-Spectrum vs. Broad Spectrum Hemp Extract
Our CBD products are available with two different types of extracts — full-spectrum and broad-spectrum. Both are designed to leverage something called the entourage effect — which is a phenomenon where the combination of all the active cannabinoids and hemp-derived terpenes work together to provide a greater level of benefit than the equivalent dose of pure CBD. We believe full-spectrum and broad-spectrum extracts are superior to CBD isolate. This is why we use full-spectrum or broad-spectrum extracts for all our products.  
We use broad-spectrum for our gummies because it enables us to maintain a more ideal gummy consistency and full-spectrum for everything else.
Browse our selection of CBD-infused goods and make the final step to turn the average CBD experience into a royal one!
Shop All